Fire Bird Distribution FZE is Master Distributor of Recke Industries Limited which is a pioneer of multicooker category in the Middle East.
Multicooker — is an electric programmed kitchen appliance with timer used for automated cooking. The device can be used for boiling, steaming, frying, baking, roasting, stewing, grilling and simmering. User is required to place ingredients, select program and leave the appliance to cook according to selected program usually without any further intervention. Additional functions of device are warming, heating and programing to cook at a later time.
There are many different models of multicookers for detailed information on models, recipes please visit myrecke.com.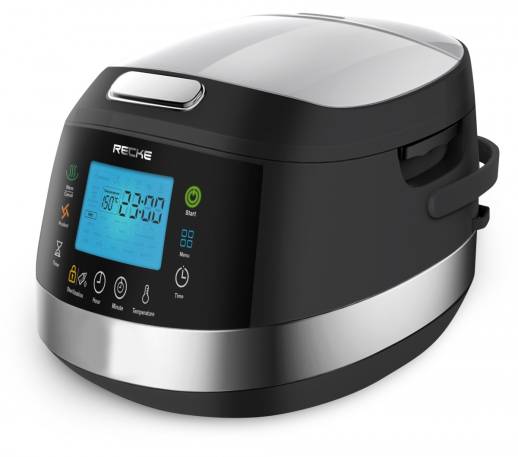 Where to buy
Multicookers are available at leading retail outlets and online shops in Dubai, UAE.
---